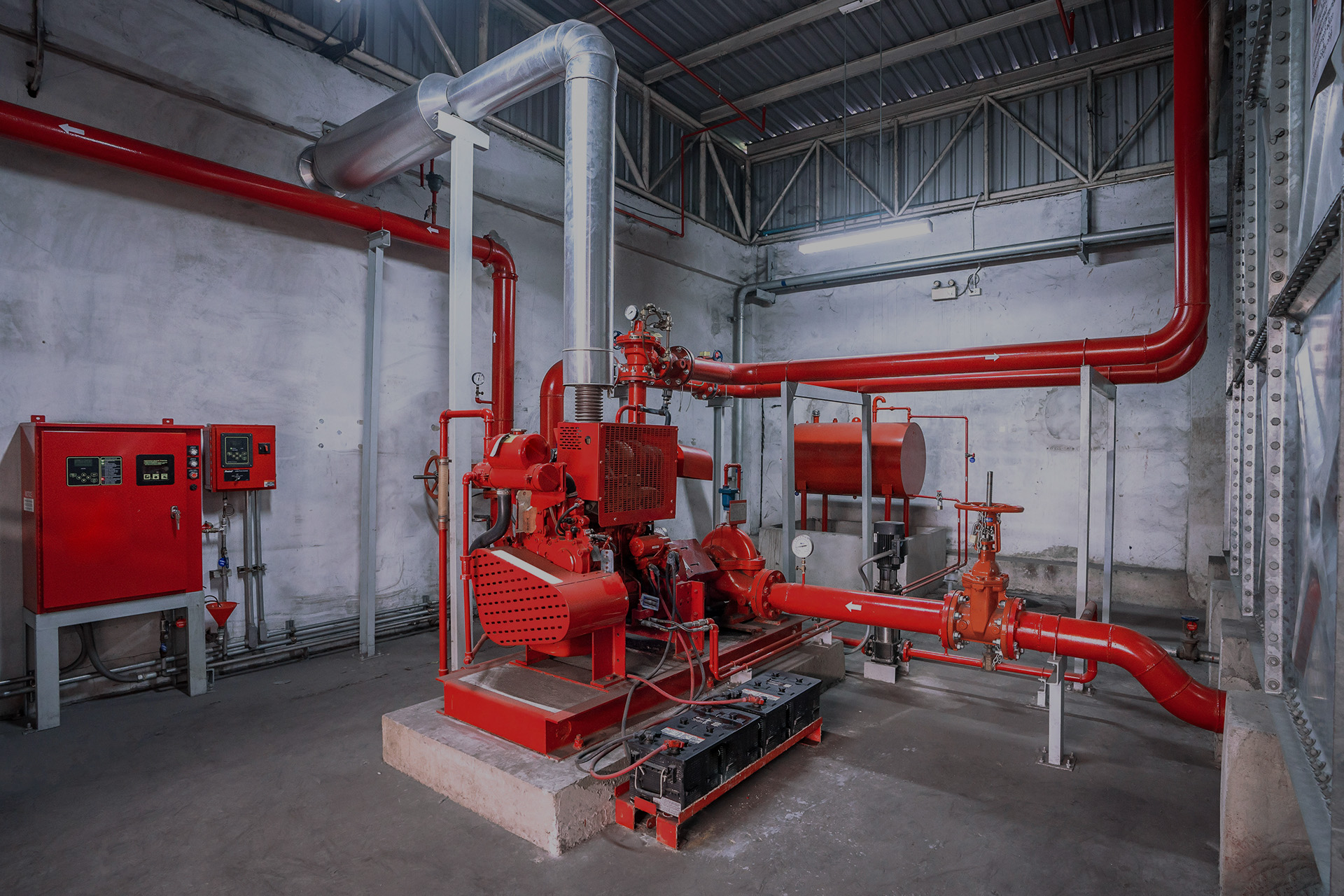 Who We Are
Steven Brown & Associates, Inc. is the Mid-Atlantic's best source for fire pump sales and service. In the realm of fire pumps, we've been supplying the best of Aurora to Delaware, Pennsylvania, New Jersey, and the Maryland region for decades. Armed with over 50 years combined experience in the industry, and a strong lineup of quality products, like Aurora and Peerless fire pumps, you won't find better fire pump suppliers nor a better resource for meeting your sprinkler accessory needs. Whether you are a consulting engineer, contractor, or owner of a fire protection system, we can be an invaluable resource for your company. Call us today to put our experience to work for you!

Specialists in the Aurora and Peerless fire pump product lines and diesel fire pumps for Pennsylvania, Delaware, New Jersey, and Maryland.
Our Story
Why Steven Brown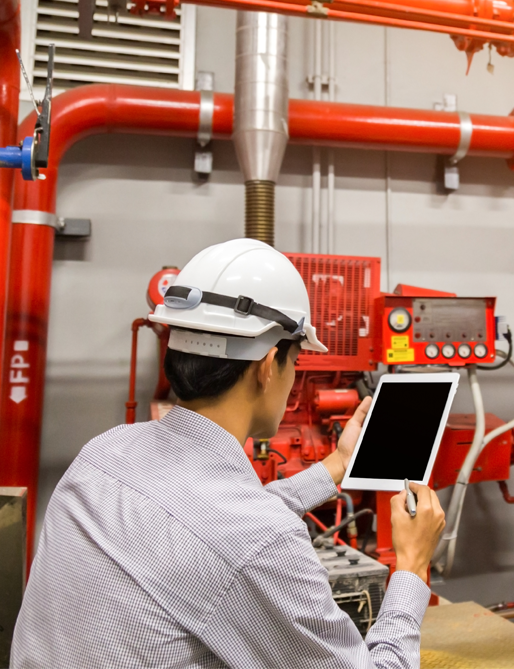 Working together on the simplest to the most complex systems, Steven Brown & Associates have repeatedly gone flawless with the design, supply, and service provided to help make a successful completion. It is our pleasure to say we look forward to many more years of our valued relationship in this Life Safety Industry.

Victor Arnone

Secretary of Treasury, A&S Sprinkler Co., Inc.