Fire Pump Testing
Your system must pass fire pump testing for pump speed (rpm), pressure (psi), and discharge (gpm). Our trained personnel provide Certified Pump Performance Tests to verify adequate water supply, while conducting a peak flow test and a fire pump churn test.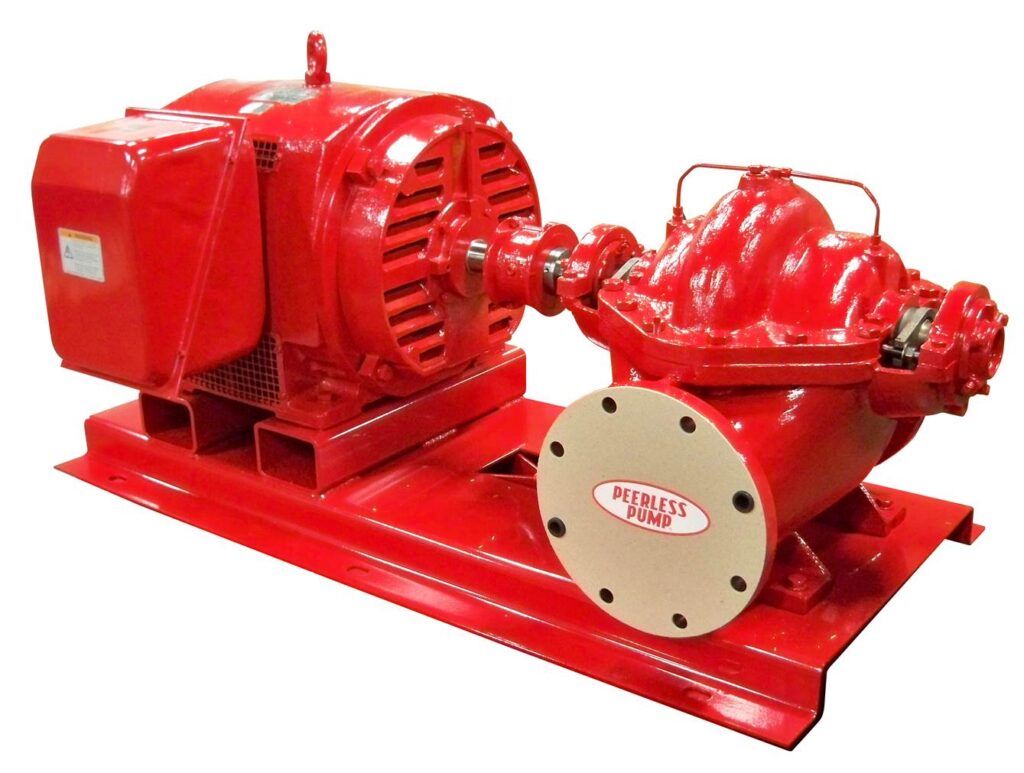 Regular testing or "exercising" an idle pump is crucial to reliable operation. A trained technician should perform a monthly fire pump churn test; for institutions with higher safety/life-risk, we recommend churn testing on a weekly basis.

Refer to NFPA 20, Standard for the Installation of Stationary Pumps for Fire Protection, and NFPA25, Standard for the Inspection, Testing, and Maintenance of Water-Based Fire Protection Systems, for details regarding fire pump testing and risk management.
Call for Pricing & Availability