Fire Protection Equipment
Parts & Services
Our technicians have performed hundreds of pump repairs since our company's inception in 2000. We pride ourselves on doing the job right the first time and appreciate the importance of getting a fire pump back into service.
Every Fire Pump Make & Model
Our technicians are well versed in every fire pump make and model and the fire pump parts associated with any repair. We do not take the easy approach to repairing packing by using packing pullers, as some companies do.
Our Story
Info / Service Request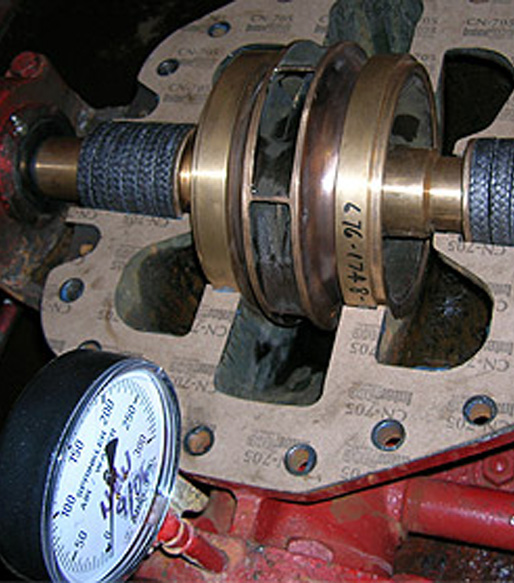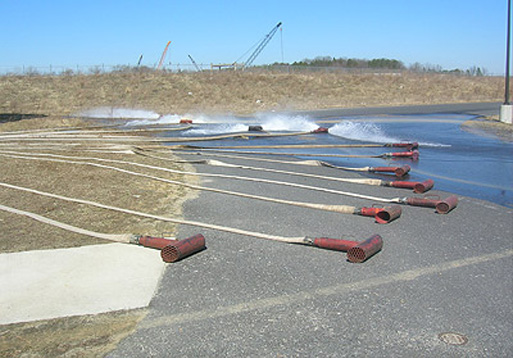 Fire Protection Equipment Service & Troubleshooting
Fire pump repacks / overhaul / testing on most fire pump manufacturers
Control panel troubleshooting and repair (common makes and models)
Motor repair and replacement
In-stock accessories such as gauges, casing relief valves, Mercoid™ pressure switches and transducers
In-stock fire pump parts for all Aurora pumps
Jockey pumps and jockey pump controllers in stock
Testing equipment: Hoses, Pitot tubes, tachometers
Flow metering systems
Fire Pump controller parts for many brands