Talco Fire Systems
Talco Fire Systems has been building premium quality fire pump systems for more than 30 years. Specializing in both residential and commercial packaged fire pump systems, they design & custom build packaged units to fit any application. The packaged systems will save you time, money, and headaches. We pull it all together, you drop it in place. Whether you need a residential fire pump and tank for your home or a 5000 GPM diesel driven fire system for a multi-warehouse complex – Talco Fire Systems has you covered.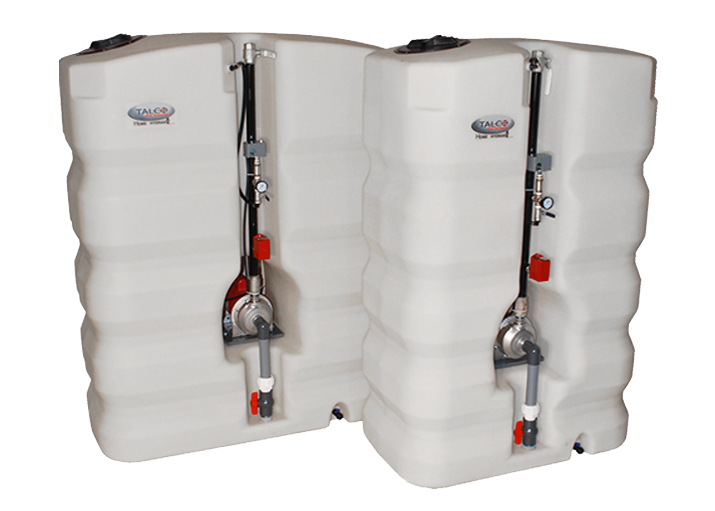 Here are some of the products offered by Talco Fire Systems:
LSF Residential Fire Pumps
HDR Fire Pumps
13-ULV Fire Pumps
ULR Fire Pumps
G-Series Fire Pump Packages
Talco Home Hydrant
Learn more about Talco Fire Systems on the manufacturer's website or contact us if you're in need of Talco Fire Systems sales and/or service.