Peerless Pump Sales, Parts, & Service
With proven success and an outstanding reputation Peerless Pump is recognized as one of the leaders in this industry. We're proud to be among Peerless Pump distributors and the premier supplier for the MidAtlantic region. With more than 90 years of progressive design, engineering and manufacturing, Peerless Pump quality and reliability are proven with thousands of pump unit installations around the world.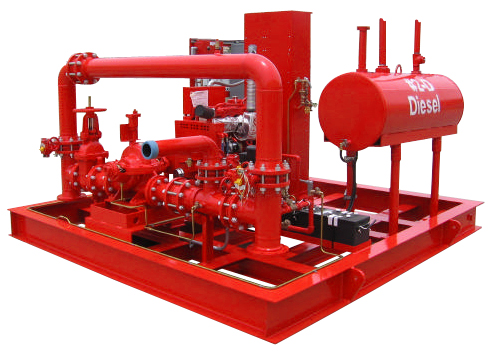 Peerless Pump designs tough, versatile products to meet your pumping needs. Peerless fire pump units, systems, and housed packaged systems offer variety, durability, standardized options and configurations true to their outstanding reputation. Thousands of Peerless Pump installations (UL, ULC, or FM approved) deliver superior fire protection to facilities worldwide. Products are designed from a broad selection of pumps, drives, controls, baseplates and accessories.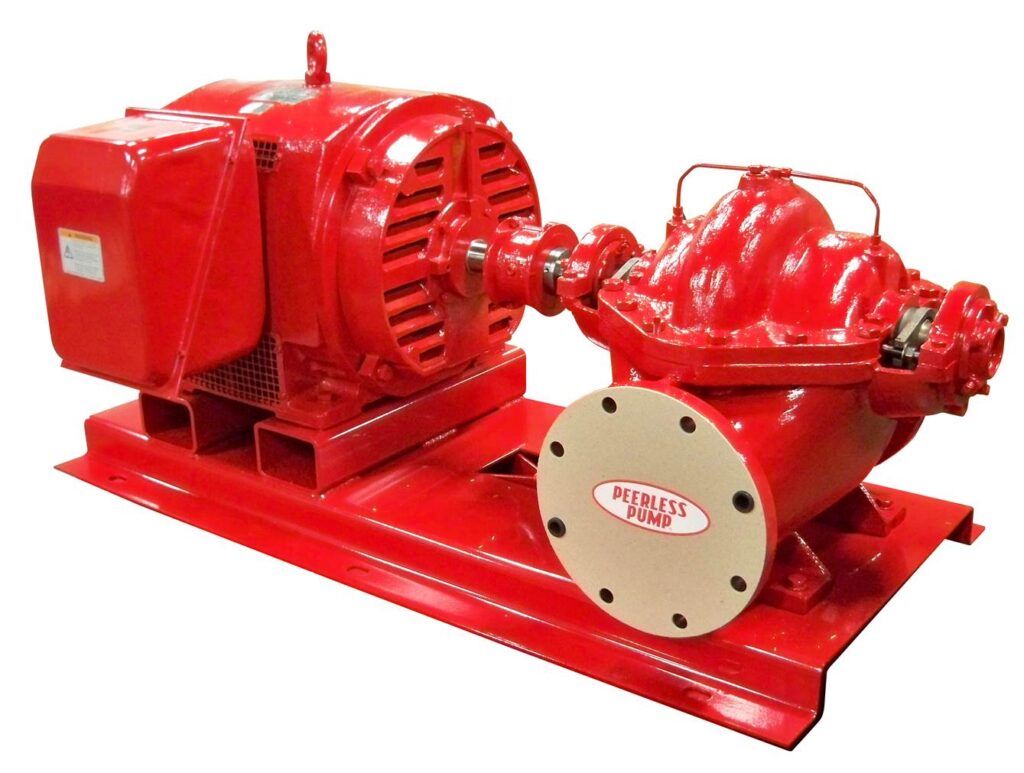 In 2007, the Grundfos Group acquired Peerless Pump Company, investing in product research and development. Grundfos is one of the world's leading water technology companies.
We offer a full line of Peerless Fire Pumps & Peerless Pump Parts, including:
Complete Line Of UL/FM Approved Fire Pumps
Horizontal or Vertically Mounted Split-Case, Vertical In-Line and End Suction Centrifugal Pumps
Vertical Turbines and Submersible Jockey Pumps
Skid Mounted or Packaged House Systems
Grundfos Vertical Multi-Stage Jockey Pumps
Grundfos Packaged Pump Houses
Peerless Fire Pump Parts & Fire Pump Accessories: Flow Meters, Main Relief Valves, Hose Valve Manifolds, Etc.
Learn more about Peerless Pump on the manufacturer's website or contact us if you're in need of Peerless Fire Pump sales and/or service.